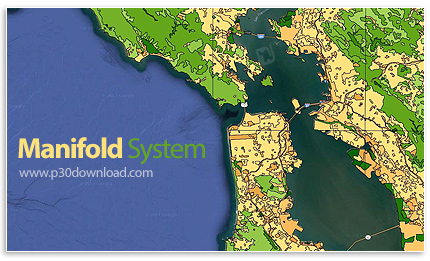 مینفولد سیستم
Manifold یک نرم افزار GIS جدید برای کار با داده های فضایی است که انجام پردازش های مختلف در حوزه GIS را برای تمام کارشناسان و حتی افراد غیرمتخصص این حوزه بسیار ساده تر و سریع تر نموده است.
سیستم اطلاعات جغرافیایی (GIS) سیستمی است که انواع داده ها را ایجاد، مدیریت، تجزیه و تحلیل و نقشه برداری می کند. GIS داده‌ها را به نقشه متصل می‌ کند، داده‌های مکانی را با انواع اطلاعات توصیفی یکپارچه می‌کند. GIS پایه ای را برای نقشه برداری و تجزیه و تحلیل فراهم می کند که در علم و تقریباً هر صنعتی استفاده می شود. GIS به کاربران کمک می کند تا الگوها، روابط و زمینه جغرافیایی را بهتر درک کنند.
کنجکاو هستید که منیفولد در مقایسه با محصولات Esri چگونه است؟ بطور خلاصه می توان گفت این نرم افزار سریعتر از Esri ها عمل می کند.
Manifold یک سیستم GIS بسیار سریع است که تمام کارهایی که ممکن است در سایر نرم افزارهای این حوزه برای چند دقیقه یا چند ساعت به طول انجامند را تنها در چند ثانیه انجام می دهد. Manifold صدها ابزار ژئوپردازش وکتور و رَستر رو ارائه می دهد که چندین برابر سریعتر از ابزار Spatial Analyst یا سایر جعبه ابزارهای معادل Esri، کارها را انجام می دهند.

قابلیت های کلیدی نرم افزارManifold:
- راه اندازی سریع
- سرعت بالا در مقایسه با Arc یا Q
- گردش کاری ساده تر نسبت به GIS های قدیمی تر : می توانید تنها با چند کلیک با استفاده از ابزارهای یکپارچه نقطه و کلیک (point and click)، کاری را انجام دهید که انجام آن با استفاده از یک رشته ابزارهای ژئوپردازش در بسته های GIS قدیمی تر، ممکن است یک ساعت طول کشد.
-دارای SQL داخلی
- انجام عملیات سنگین و طولانی بدون کراش و هنگ کردن برنامه
- پشتیبانی از فرمت های GIS محبوب، از جمله پایگاه های جغرافیایی SDE، GDB و MDB
- پشتیبانی از Unicode
- سازگاری کامل و تشخیص تمام سیستم‌های مختصات
- حاوی ابزارهای سریعتر، ابزارهای تک مرحله ای و ابزارهای تبدیل و پردازش جغرافیایی با تنظیمات کمتر
جمع آوری داده ها با استفاده از تلفن های هوشمند یا سایر دستگاه های تلفن همراه حتی زمانی که اینترنت یا اتصال سلولی وجود ندارد، با همگام سازی خودکار با سرورها زمانی که دستگاه در محدوده سرویس سلولی یا WiFi قرار می گیرد.
- و ...
Manifold System
Manifold Release is a new GIS that makes spatial work easier, faster, and way more effective for both experts and non-experts alike.

A geographic information system (GIS) is a system that creates, manages, analyzes, and maps all types of data. GIS connects data to a map, integrating location data (where things are) with all types of descriptive information (what things are like there). This provides a foundation for mapping and analysis that is used in science and almost every industry. GIS helps users understand patterns, relationships, and geographic context. The benefits include improved communication and efficiency as well as better management and decision making.

Curious how Manifold compares to Esri products? See the Faster than Esri collection of videos. Do in seconds what takes Spatial Analyst minutes or hours. See the Faster Esri Workflow page to learn how to add Manifold to your Esri stack.
More info (open/close)
سیستم مورد نیاز
نرم افزار Manifold System
Minimum configuration:
- True PC compatible hardware, running on the actual physical machine.
- An Internet connection is required to activate a license, to maintain activation, and to move a license to a different machine. See the About Activation page.
- Available user TEMP space should be three times the size of the largest data set to be processed.
- Recent 64-bit Windows edition - All 64-bit Windows 11, Windows 10, Windows 8, Windows 7 and Windows Server 20xx editions, are supported in the current Manifold product downloads. Manifold guarantees compatibility with Windows 10 and Windows 11.
- Microsoft's .NET Framework 4.0 or more recent. See details below.
- Manifold Release 9 requires Microsoft Visual C++ Redistributable. See details below.
- GPGPU operation requires Fermi or more recent NVIDIA GPU.
- See the Licensing page for a discussion of license types and virtual machines.

Recommended
Release 9 will take advantage of better software and hardware:
- Windows 10 or Windows 11.
- Multicore CPUs with 8 or 12 cores (16 to 24 threads!) have become inexpensive.
- Install plenty of RAM. 24 or 32 GB of RAM is super.
- Install an NVIDIA GPU of Fermi class or more recent. No need to overspend: a good mid-range card is plenty.
- Multi-terabyte-sized disk drives are cheap: give yourself ample free space for data and projects.
- SSD drives have become very inexpensive: enjoy extra speed with an SSD.
- Two or three monitors provide more room for your desktop. They allow you to keep many windows and panes open at once.
مشخصات
شرکت سازنده: Manifold Software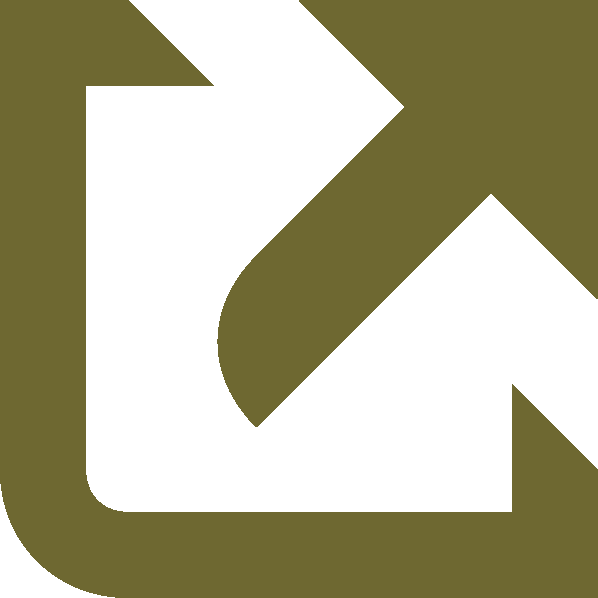 نام انگلیسی: Manifold System
شماره نسخه: v9.0.177
نام فارسی: مینفولد سیستم
حجم فایل: 43+104 مگابایت
تاریخ انتشار: 08:30 - 1401/7/8 | 2022.09.30
منبع: پی سی دانلود / www.p30download.ir
امتیاز:

3.5/5