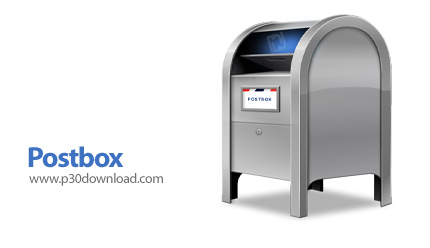 پست باکس
نرم افزار Postbox این امکان را برای شما فراهم می کند که چندین اکانت ایمیل خود را تنها به واسطه ی یک رابط کاربری به صورت هم زمان و به آسانی مدیریت کنید. در نتیجه شما می توانید با آسودگی خیال، هر تعداد ایمیلی که می خواهید ایجاد کنید. این نرم افزار یک شیوه جدید و قدرتمند برای جستجو، استفاده و مشاهده ی پیام های ایمیل و اکانت های شما، ارائه می دهد.
آنچه که نرم افزار پست باکس را واقعاً کارا و مفید می کند روشی است که به شما اجازه می دهد که انواع منابع داخلی ایمیل هایتان که در ایمیل های قدیمی پنهان شده اند، مانند هر بیت از متن، هر تماس، آدرس و لینک، هر عکس، سند و فایل پیوست را، یکجا داشته باشید.
در استفاده از این نرم افزار، تنها کافی است بر روی سربرگ تصاویر کلیک کنید تا یک گالری تامنیل (بند انگشتی) از همه ی تصاویر موجود در تمامی پیام های موجود در اینباکس را برای شما به نمایش در آورد و یا بر روی سربرگ Attachments کلیک کنید تا نرم افزار تمامی اسناد، فایل ها و ... را برای شما جستجو کند.
قابلیت های کلیدی نرم افزار Postbox:
- ایجاد یک مجموعه از قالب های از پیش تعیین شده برای ارسال پاسخ خودکار
- ارسال پاسخ های از پیش تعیین شده؛ فوق العاده مفید برای پاسخ به سوالات رایج
- رابط بصری و ساده
- خواندن ایمیل ها و پیام ها در محیطی بسیار زیبا و کاربرپسند
- امکان تغییر چیدمان و نوع نمایش پیام ها
- امکان ویرایش پیام های صندوق دریافت مانند یک ویرایشگر متن
- امکان جستجو در فایل ها، تصاویر و متن
- دارای گزینه های جستجوی پیشرفته
- مدیریت هم زمان چندین حساب ایمیل
- بهترین نرم افزار Gmail دسکتاپ
- پشتیبانی از برچسب بومی جیمیل
- نمایش اختصاصی برای برچسب های مهم
- ارسال و بایگانی توابع
- پشتیبانی از میانبرهای صفحه کلید جیمیل
- تبدیل تاریخ های شناسایی به رویدادهای تقویم گوگل
- اتصال به شبکه های اجتماعی اضافه کردن به تماس های شخصی
- عکس پروفایل فیس بوک، LinkedIn، توییتر، Gravatar و کتاب آدرس
- نمایش خودکار عنوان شغلی و نام شرکت از LinkedIn
- دسترسی سریع و آسان به LinkedIn، فیس بوک و صفحات پروفایل توییتر
- به روز رسانی مستقیم وضعیت در فیس بوک، توییتر و LinkedIn
- دارای نوار علاقه مندی ها برای دسترسی سریع و آسان به حساب ها و پوشه های مورد علاقه خود
- قاب مفید در هنگام مخفی کردن حساب ها و پوشه ها
- اضافه کردن یک پوشه به نوار علاقه مندی ها با کشیدن و رها کردن
- یکپارچه سازی با نرم افزار و خدماتی که شما استفاده می کنید
- ارسال لینک های Dropbox به جای فایل ها
- ایجاد یادآوری در iCal، Google Calendar، یا Lightning Calendar
- پشتیبانی از جدیدترین نسخه Growl
- امکان مقایسه و جستجوی سریع
- مرور ایمیل ها به صورت جدول بندی شده مانند مرورگر وب
- دسته بندی ایمیل ها و سازماندهی با کلمات کلیدی
- امکان فشرده سازی عناوین ایمیل ها
- امکان ایجاد دستورات صفحه کلید
- امکان قرار دادن امضا
- پشتیبانی از افزونه
- و ...
Postbox
Postbox will enable you to easily manage multiple mail accounts from the same interface. Postbox helps you make the most of your email, offering powerful new ways to find, use, and view email messages and content, organize your work life, and get stuff done.

Postbox works behind the scenes to catalog everything in your email. We mean everything: every bit of text, every contact, address and link. Every picture, document and attachment. It's all in the catalog and it's all searchable.
More info (open/close)
سیستم مورد نیاز
نرم افزار Postbox
- Windows 8 and higher
- Pentium 4 or newer processor that supports SSE2
- 8 GB of RAM
- 200 MB hard drive space for application files (excluding local message data)
- Postbox runs in 32-bit mode on 32-bit and 64-bit versions of Windows
مشخصات
شرکت سازنده: Postbox, Inc.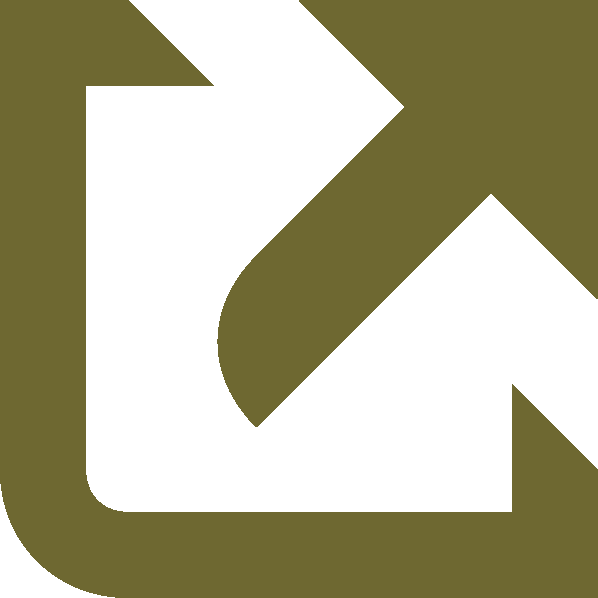 نام انگلیسی: Postbox
شماره نسخه: v7.0.60
نام فارسی: پست باکس
قیمت: 29.95 دلار آمریکا (صرفاً جهت اطلاع)
حجم فایل: 48.4 مگابایت
تاریخ انتشار: 19:50 - 1402/1/25 | 2023.04.14
منبع: پی سی دانلود / www.p30download.ir
امتیاز:

4/5