سینکاوری
Syncovery نرم افزاریست که هدف از ساخت آن هماهنگ سازی و یکسان سازی بهتر فایل ها برای کاربران است. از این نرم افزار جهت کپی کردن فایل ها در هر کجا که نیاز است استفاده می شود. استفاده از این نرم افزار در تهیه بک آپ از سیستم های خانگی، مک بوک، سرور ها، نوت بوک ها و سیستم های آنلاین، این نرم افزار را جزء نرم افزار های محبوب دنیا قرار داده است. نرم افزار Syncovery بسیار پرکاربرد و قابل انعطاف است و بسیاری از کاربران با مشاغل مختلف می توانند از آن استفاده نمایند.
قابلیت های کلیدی نرم افزار Syncovery:
- کپی کردن و همسان سازی فایل ها در هر قسمتی از سیستم که بخواهید
- نرم افزاری جامع در جهت هماهنگ سازی
- انجام فعالیت بدون محدودیت تعداد، حجم و نام
- و ...
Syncovery
Syncovery provides you with an intuitive application designed to backup your important files and folders and perform synchronization between different devices. With its enhanced speed, real-time sync capabilities and scheduling tools, it can ensure that your data is safe at any time.
More info (open/close)
سیستم مورد نیاز
نرم افزار Syncovery
Windows
All versions of Windows since Windows Vista and Windows Server 2008 are fully supported, including Windows 10/11 and Server 2019/22 and all other versions and editions of Windows that have a graphical user interface. Syncovery is available in 32-bit and 64-bit editions.

Syncovery 9 (but not Syncovery 10) generally also still runs on Windows XP and Server 2003, but some features may not work (especially cloud features on Server 2003). The 64-bit editions require at least Windows Vista. For older 64-bit Windows versions, please use the 32-bit edition of Syncovery.
مشخصات
شرکت سازنده: Super Flexible Software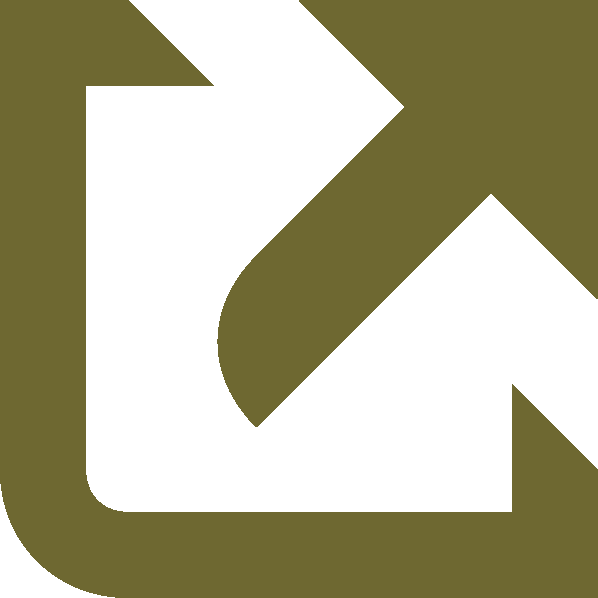 نام انگلیسی: Syncovery
شماره نسخه: v10.3.7 Build 67 x64/v9.32c x86
نام فارسی: سینکاوری
قیمت: 34.90 دلار آمریکا (صرفاً جهت اطلاع)
حجم فایل: 51+34 مگابایت
تاریخ انتشار: 11:33 - 1401/12/9 | 2023.02.28
منبع: پی سی دانلود / www.p30download.ir
امتیاز:

3.5/5