نرم افزار PASS
نرم افزارهای مرتبط با آمار و تحلیل و آنالیز آن ها از جمله نرم افزارهایی هستند که سهولت و همچنین صرفه جویی وقت و هزینه را در کارها به ارمغان می‌آورند و به عبارت دیگر موجب تسریع و اجرای بهتر امور می‌شوند. برای انجام یک پروژه لازم است تا اطلاعات در یک بانک اطلاعاتی قرار گیرند و مورد تحلیل و آنالیز قرار گیرند تا نقص‌های احتمالی برطرف شود و میزان اشتباه به حداقل برسد. در این زمینه نرم افزارهای بسیاری وجود دارد و یکی از گزینه‌های مناسب در میان این گونه نرم افزارها NCSS PASS است که امکانات کامل و جامعی را در اختیار شما قرار می‌دهد تا به بهترین شکل داده‌های خود را تحلیل نمایید. در انجام این کارها می‌توانید از بیش از ۲۰۰ ابزار گرافیکی و آماری نرم افزار استفاده کنید. از جمله دیگر امکانات نرم افزار می‌توان به امکان رگرسیون خطی و غیرخطی، امکان رسم انواع نمودار و آمار توصیفی اشاره کرد.
قابلیت های کلیدی نرم افزار NCSS PASS:
- دارای بیش از ۲۰۰ ابزار گرافیکی
- امکان رسم نمودارهای مختلف
- پشتیبانی از درگ و دراپ
- سازگار با نسخه‌های مختلف ویندوز
- و ...
PASS
PASS provides sample size calculations for over 370 more scenarios than any other sample size software and is the premier software tool for determining the needed sample size or analyzing the power of a study. PASS is used extensively in clinical trial planning, grant proposals, pharmaceutical research, statistical and biostatistical consulting, health research, and many other areas of study planning and study evaluation.

A robust statistical and graphics program, NCSS is used in a variety of industries from medical investigation and business analytics, to engineering, quality control, and academic research. Learn why thousands of researchers, consultants, professionals, engineers, and scientists are using NCSS worldwide.
More info (open/close)
سیستم مورد نیاز
نرم افزار PASS
Minimum System Requirements for NCSS 2021:
Processor:
- 450 MHz or faster processor
- 32-bit (x86) or 64-bit (x64) processor
RAM:
- 256 MB (512 MB recommended)
Operating Systems:
- Windows 10 or later
- Windows 8.1
- Windows 8
- Windows 7
- Windows Vista with Service Pack 2 or higher
- Windows Server 2016 or later
- Windows Server 2012 R2
- Windows Server 2012
- Windows Server 2008 SP2/R2
Privileges:
- Administrative rights required during installation only
Third Party Software:
Microsoft .NET 4.6 (Comes pre-installed with Windows 10 or later and Windows Server
2016 or later. Installation required on Windows 8.1 or earlier and Windows Server
2012 R2 or earlier. For systems where .NET 4.6 installation is required, a .NET 4.6
download helper will start automatically when you run the NCSS setup file.)
Microsoft Windows Installer 3.1 or higher
Adobe Reader® 7 or higher (required for the Help System only)
Hard Disk Space:
- 350 MB for NCSS (plus space for Microsoft .NET 4.6 if not already installed)
Printer:
- Any Windows-compatible inkjet or laser printer

Minimum System Requirements for PASS 2021:
Processor:
- 450 MHz or faster processor
- 32-bit (x86) or 64-bit (x64) processor
RAM:
- 256 MB (512 MB recommended)
Operating Systems:
- Windows 10 or later
- Windows 8.1
- Windows 8
- Windows 7
- Windows Vista with Service Pack 2 or higher
- Windows Server 2016 or later
- Windows Server 2012 R2
- Windows Server 2012
- Windows Server 2008 SP2/R2
Privileges:
- Administrative rights required during installation only
Third Party Software:
Microsoft .NET 4.6 (Comes pre-installed with Windows 10 or later and Windows Server
2016 or later. Installation required on Windows 8.1 or earlier and Windows Server
2012 R2 or earlier. For systems where .NET 4.6 installation is required, a .NET 4.6
download helper will start automatically when you run the PASS setup file.)
Microsoft Windows Installer 3.1 or higher
Adobe Reader® 7 or higher (required for the Help System only)
Hard Disk Space:
- 350 MB for PASS (plus space for Microsoft .NET 4.6 if not already installed)
Printer:
- Any Windows-compatible inkjet or laser printer
مشخصات
شرکت سازنده: NCSS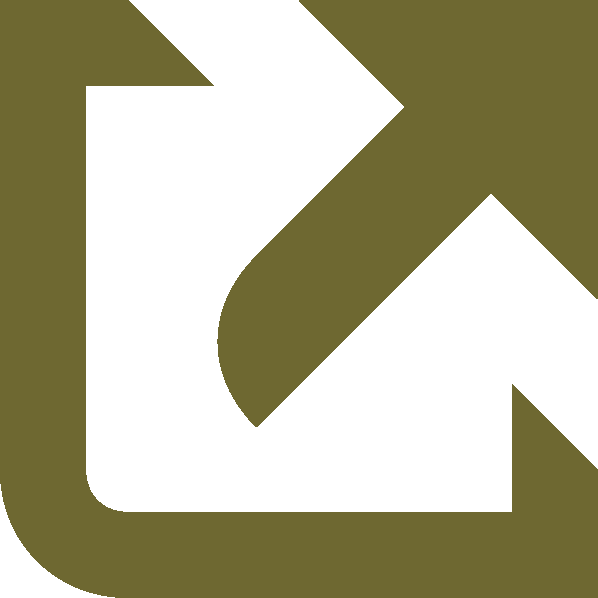 نام انگلیسی: PASS
شماره نسخه: v2021 v21.0.3
حجم فایل: 163 + 258 + 48 مگابایت
تاریخ انتشار: 11:23 - 1400/8/5 | 2021.10.27
منبع: پی سی دانلود / www.p30download.ir
امتیاز:

3.5/5