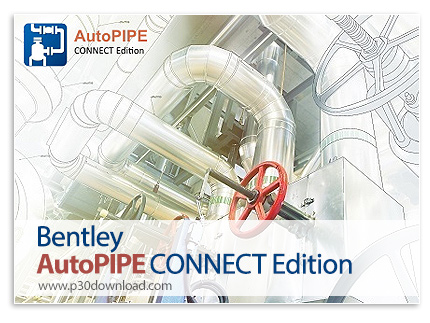 اتوپایپ کانکت ادیشن V۱۲
AutoPIPE یکی دیگر از نرم افزارهای پر کاربرد مهندسی شرکت Bentley بوده که به طور تخصصی برای طراحی لوله کشی ساخته شده است. این نرم افزار در طراحی اتوماتیک انواع سیستم‌های لوله کشی به طور سه بعدی کاربرد وسیعی داشته و قابلیت‌های فراوانی نظیر طراحی خازن‌های تحت فشار، مبدل‌های حرارتی، مخازن و کولرهای هوایی را داراست. از مهم‌ترین کاربردهای این نرم افزار محاسبه هزینه و بهینه سازی هزینه‌های ساخت پروژه است به طوری که برنامه به طور خودکار مقرون به صرفه‌ترین استراتژی را برای طراحی مخازن مختلف به مهندسین پیشنهاد می‌شود. این نرم افزار به مهندسین کمک می‌کند تا بتوانند مخازن مورد نیاز خود را در کوتاه‌ترین زمان ممکن طراحی و نیازهای خود را در برنامه پیاده سازی کنند. سرعت بالای نرم افزار در طراحی و ایجاد نقشه‌های مهندسی از سایر قابلیت‌های این نرم افزار قدرتمند می‌باشد.

قابلیت‌های کلیدی نرم افزار Bentley AutoPIPE :
- طراحی سه بعدی انواع لوله و مخازن در زمان کوتاه
- ایجاد نقشه‌های مهندسی از مدل‌های سه بعدی
- کاهش هزینه‌های پروژه و صرفه اقتصادی
- به حداکثر رساندن بهره وری در صنعت مهندسی منابع
- تجزیه و تحلیل کامل اجزای جوش داده شده
- محاسبات حرکت برای طراحی و حمل و نقل دریایی
- محاسبات Blast برای طراحی اضطراری
- قابلیت‌های تجزیه و تحلیل پیشرفته
- کوتاه کردن زمان طراحی با از بین بردن حدس و گمان و کاهش زمان آموزش

AutoPIPE CONNECT Edition V12
Bentley AutoPIPE is a stand-alone computer aided engineering (CAE) program for calculation of piping stresses, flange analysis, pipe support design, and equipment nozzle loading analysis under static and dynamic loading conditions. In addition to 24 piping codes, AutoPIPE incorporates ASME, British Standard, API, NEMA, ANSI, ASCE, AISC, UBC, and WRC guidelines and design limits to provide a comprehensive analysis of the entire system.
More info (open/close)
سیستم مورد نیاز
نرم افزار AutoPIPE CONNECT Edition V12
AutoPIPE Requirements
Included Applications Versions :
PCF Translator : v1.2.0.063
Strait : v6.0.0.16
ADL2NTL : v1.0.0.22
Auto PIPE Nozzle : v8.11.8.38
OPIM : v10.10.00.71
Connection Client : v11.0.3.25

Installation Requirements
CD drive or access to the Internet required for product installation.The minimum system configuration for installation:

Operating System :
Microsoft Windows 8 Professional or higher
Microsoft Windows 8.1 Professional or higher (with KB2919355 Update)
Microsoft Windows 10 Professional or higher 64 bit OS

.NET Framework : 4.7.2

When installing the product through the installer program,the required components will be installed automatically.
The contents of the Desktop Prerequisite Pack include:
- Microsoft® .NET Framework 4.7.2
- Microsoft® VC++ 2015 Redistributable
- Microsoft® VC++ 2015 x64 Redistributable
- Microsoft® Visual C++ 2005 Service Pack 1 Redistributable Package MFC Security Update
- CONNECTION Client - 11.03.25


Minimum Profile
The minimum recommended workstation profile for running AutoPIPE is:
- Processor : Intel Pentium IV or higher.
- Memory: 1 GB recommended. More memory almost always improves performance,particularly when working with larger models."
- Hard Disk : 1 GB free disk space (not including Restore Point space·requirements).
- Video Graphics Card : Any industry-standard video card which supports OpenGL 3D graphics.

ProjectWise
ProjectWise Seiver 10.00 .03.299 with ProjectWise Explorer 10.00 .03.299,
ProjectWise Seiver 10.0.1.67 with ProjectWise Explorer 10.0.1.67,
ProjectWise Seiver 10.0.0 with ProjectWise Explorer 10.0.0.11 or higher,
ProjectWise Seiver 8.11.7 with ProjectWise Explorer 8.11.7.133 or higher,
ProjectWise Seiver 8.11.9 with ProjectWise Explorer 8.11.9,
ProjectWise Seiver 8.11.11 with ProjectWise Explorer 8.11.11.

OpenPlantIsometrics Manager : CONNECT Edition Update 9 - 10.09 .00 .074

Note:Users can use OpenPlant Isometrics Manager (OPIM) to review Stress Isometrics created by AutoPIPE without an entitlement for OPIM,provided they are opened from within AutoPIPE. Direct use of OPIM without an entitlement will log usage and may lead to charges. Click here for more information.

iTwin Analytical Synchronizer : CONNECT Edition x64 (SES) v12.00 .00 .08
PDF Reader : Adobe Acrobat Reader 7.0 or greater
مشخصات
شرکت سازنده: بنتلی / Bentley Systems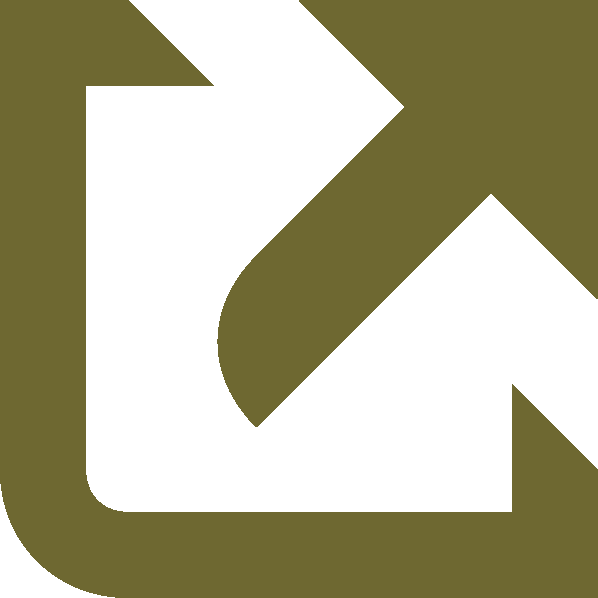 نام انگلیسی: AutoPIPE CONNECT Edition V12
شماره نسخه: vUpdate 8.3 (12.08.03.15)
نام فارسی: اتوپایپ کانکت ادیشن V۱۲
حجم فایل: 911 مگابایت
تاریخ انتشار: 13:23 - 1401/7/17 | 2022.10.09
منبع: پی سی دانلود / www.p30download.ir
امتیاز:

4.5/5