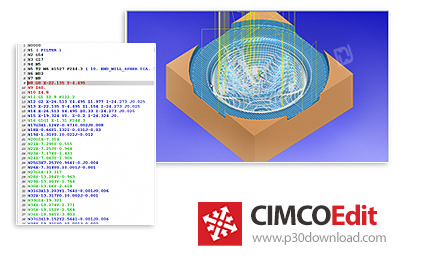 سیمکو ادیت
دستگاه های CNC در واقع ماشین‌های ابزارهایی هستند که کاربرانشان وظایف آن ها را به وسیله ی کدنویسی برایشان برنامه ریزی می کنند. در واقع یک دستگاه سی ان سی (CNC) ماشینی است كه قابلیت فرمان پذیری از طریق كد ها و منطق ریاضی را دارا می باشد. با توجه به کاربرد این دستگاه ها و نوع کنترل گر آن ها، به کدنویسی دستورات برای آن ها پرداخته می شود.
CIMCOEdit محبوب ترین برنامه ویرایشگر کدهای CNC در بازار است که نسبت به دیگر نرم افزار های مشابه دارای قابلیت های منحصربفرد و جدیدتری مانند نوار ابزار و منوهای پویا، ابزار های پیشرفته و قدرتمند از جمله ابزار مقایسه فایل، بک پلاتر (backplotter) گرافیکی برای مهندسی مجدد و ابزار های جدید برنامه نویسی NC می باشد. این نرم افزار مجموعه ای کامل از ابزارهای موردنیاز برای ویرایش کد برنامه های CNC را بدون هیچ محدودیتی در اندازه برنامه (تعداد خطوط برنامه و کاراکترها) ارائه می دهد. این برنامه به عنوان یک NC-Assistant امکان ویرایش سریع تر و آسان تر کد های NC را فراهم می کند. CIMCOEdit همچنین امکان مقایسه فایل ها (کدهای) دو برنامه ی سی ان سی را به صورت side-by-side میسر کرده است تا کاربر به راحتی قادر باشد تغییرات و تفاوت های دو قطعه کد را تشخیص دهد.

قابلیت های کلیدی نرم افزار CIMCOEdit:
- کنترل برنامه های بزرگ CNC
- شامل توابع مخصوص کد های CNC (مانند شمارش خط، مدیریت کاراکتر، دامنه یاب XYZ)
- پیکربندی فایل های خاص
- پشتیبانی از توابع اصلی ریاضی
- ارتباط های مطمئن و قابل تنظیم DNC RS-232
- مقایسه کد های CNC
- پشتیبانی از فایل های Mazatrol
- پشتیبانی از فایل های STL
- ذخیره NC Backplots به صورت فایل های DXF
- تنظیم گزینه های مربوط به پرینت
- و ...
CIMCO Edit
With over 80,000 licenses distributed in the past few years CIMCO Edit is the most popular CNC program editor on the market. Every aspect of CIMCO Edit is new, from the multi-pane tabbed layout to the dynamic toolbars and menus. CIMCO Edit also includes new and powerful tools such as an enhanced file compare utility, a reengineered graphical backplotter, and the new NC-Assistant programming tool.
More info (open/close)
سیستم مورد نیاز
نرم افزار CIMCO Edit
Operating systems
- Windows 7, Windows 8 / 8.1, or Windows 10
- Windows Server 2008 / 2008 R2, Windows Server 2012 / 2012 R2, Windows Server 2016 or Windows Server 2019
- 32 bit and 64 bit versions supported.

PC hardware requirements
- 1.5 GHz. Intel or AMD Processor.
- 1.0 GB RAM.
- 1.5 GB free harddisk space.
- Open GL compatible graphics card required for backplot option in CIMCO Edit.
- Monitor with minimum resolution of 1024 x 768 pixels.
مشخصات
شرکت سازنده: CIMCO A/S | CIMCO Americas, LLC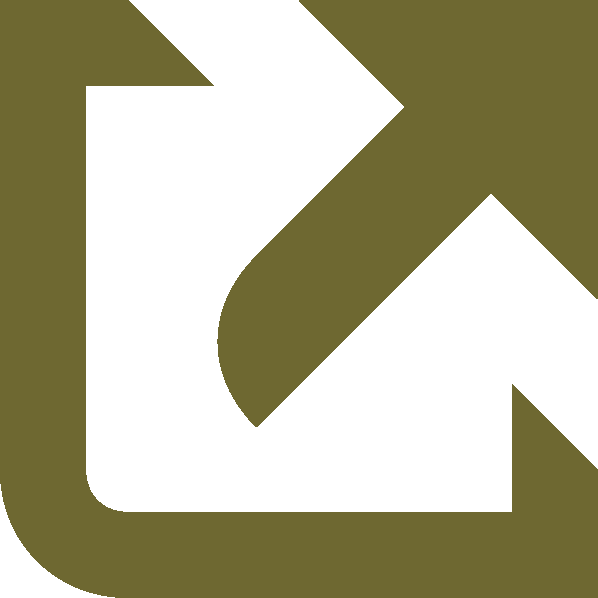 نام انگلیسی: CIMCO Edit
شماره نسخه: v22.1.22.0 + 8.12.30
نام فارسی: سیمکو ادیت
حجم فایل: 286+302 مگابایت
تاریخ انتشار: 12:47 - 1401/5/18 | 2022.08.09
منبع: پی سی دانلود / www.p30download.ir
امتیاز:

3.5/5