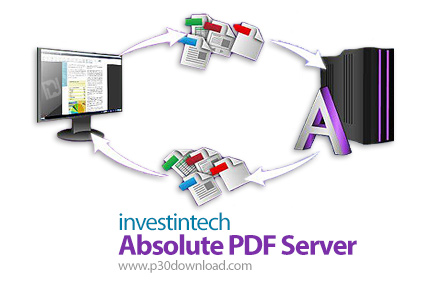 نرم افزار Absolute PDF Server
یکی از مزیت های فرمت PDF، در این است که این فرمت بعنوان اولین گزینه برای اسناد تجاری و شرکتی مورد استفاده قرار می گیرد. شرکت ها معمولا با هزاران فایل و سند قابل پرینت سروکار دارند که مدیریت آن ها اصلا کار آسانی نیست. Absolute PDF Server راه حلی قابل اجراست که امکان ایجاد و تبدیل فرمت خودکار فایل های پی دی اف در سمت سرور سازمان را فراهم نموده است.
از انواع فایل های قابل پرینت در ویندوز خود، نسخه PDF تهیه کنید. حتی می توانید PDF های اسکن شده (تصویر) را به همراه قالب و لایه بندی های اولیه فایلش، روی سرور سازمان، به اسناد قابل ویرایش تبدیل کنید.
این برنامه می تواند فایل های پی دی اف را به خروجی هایی نظیر اسناد Office، OpenOffice، فایل های HTML، اتوکد، متنی، XML یا فرمت های فایل گرافیکی (JPEG ،GIF ،PNG و غیره) را دارد. علاوه بر این، PDF معمولی را می توان به PDF های قابل جستجو تبدیل کرد.

قابلیت های کلیدی نرم افزار Absolute PDF Server:
- بدون محدودیت در ایجاد فایل های PDF
- مدیریت و سازماندهی اسناد PDF
- تبدیل اسناد PDF به فایل های MS Word/MS Excel
- نظارت پوشه ها و زیرپوشه های تعیین شده برای تبدیل خودکار فایل ها به اسناد PDF
- افزودن متن، علامت، اطلاعات مربوط به هدر و صفحه ، شماره صفحه و ... به فایل ها
- پشتیبانی از Unicode
- ادغام یا تقسیم فایل های PDF
- محافظت از اسناد PDF ایجاد شده در مقابل پرینت گرفتن
- پشتیبانی از تکنولوژی OCR برای تبدیل عکس های اسکن شده به PDF
- و ...
Absolute PDF Server
The advantages of the PDF format are well known so it's only natural to opt for it when handling important business-related documents. Organizations deal with hundreds of printable files and documents so managing them is no easy task. Having that in mind, Absolute PDF Server provides a server-side solution that automates PDF creation and conversion at enterprise-level.
Create PDFs from hundreds of printable Windows file types at scale. Convert native PDFs and turn scanned (image) PDFs into editable documents with original formatting and layout retained right on your organization's server. Unlimited conversions and users per server. No hidden future expenses.
More info (open/close)
سیستم مورد نیاز
نرم افزار Absolute PDF Server
Absolute PDF Server 3.0 can be installed on any server that has:
- Windows XP SP3 or newer, Windows 2003 SP2 or newer, 32-bit or 64-bit edition.
- 1 GB RAM (4 GB recommended).
- 4 core CPU recommended.
- 200 MB of hard disk space for Server installation. Additional 100 MB of hard disk space can be required for system files installation. Additional space required for the files being processed.
- PDF creation function has limited functionality on Windows Vista and newer/Windows 2008 and newer if Server is running in service mode.
- PDF creation function depends on 3rd party applications that are properly registered in the system and that support printing of the associated document types.
مشخصات
شرکت سازنده: Investintech.com Inc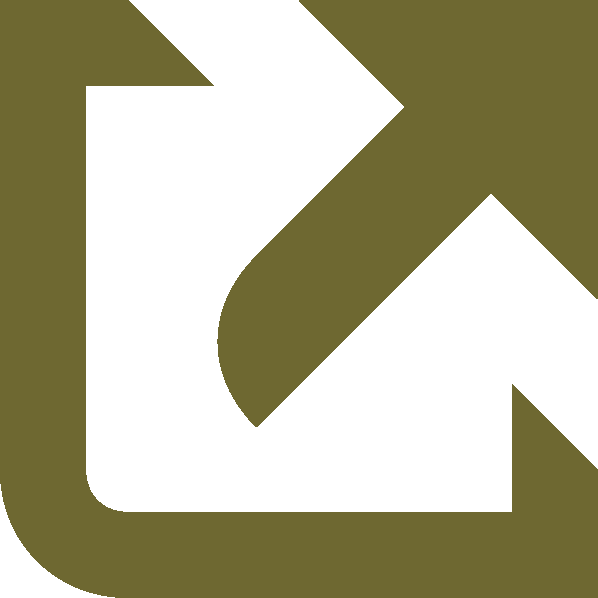 نام انگلیسی: Absolute PDF Server
شماره نسخه: v3.0.14.0
حجم فایل: 71.8 مگابایت
تاریخ انتشار: 15:14 - 1399/7/20 | 2020.10.11
منبع: پی سی دانلود / www.p30download.ir
امتیاز:

3.5/5