کم ورکس ۲۰۲۳
CAMWorks یک ابزار کاربردی و هوشمند مبتنی بر CAM است که با اضافه شدن به نرم افزار قدرتمند Solidworks و CAMWorks Solids، تعدادی از بهترین تکنولوژی ها و ابزارهای اتوماسیون سازگار را با هدف افزایش بهره وری و به حداکثر رساندن کارایی ماشینکاری CNC، در یک محیط بصری به کاربرانش ارائه می دهد. از آن جایی که سالیدورکس (بر خلاف دیگر نرم افزارهای مشابه خود در زمینه CAD/CAM) محیطی را برای انجام کارهای CAM در اختیار کاربرانش قرار نمی دهد، نرم افزار های گوناگونی برای بر آوردن نیازهای کاربران در این خصوص ارائه شده اند. استفاده از CAMWorks به معنی توانایی در تخصیص اتوماتیک ابزارها برای عملیات ماشینکاری است که همه معیارهای انتخاب ابزار (TechDB ID, Tool Type و Holder Orientation) و پارامترهای ابزار اصلی را در نظر می گیرد.

قابلیت های کلیدی نرم افزار CAMWorks:
- یکپارچه سازی کامل با solidworks
- فراهم نمودن امکان انجام کارهای CAM در سالیدورکس
- قابلیت اختصاص دادن خودکار ابزار ها به عملیات ماشین کاری
- ارائه متد های قدرتمند انتخاب نواحی
- امکان الویت بندی ابزارها در Tool Crib برای Turn و Mill-Turn
- ارائه گزینه حالت Rotary Axis Mode در TechDB برای Mill operations
- و ...
CAMWorks 2023
CAMWorks is an intuitive, feature-based CAM software that helps to increase productivity using best-in-class technologies and adaptable automation tools to maximize CNC machining efficiency.
Geometric has launched the 2015 version of its intuitive solids-based CNC programming solution, CAMWorks. New release includes numerous new features, enhancements and fixes for a number of user-reported issues. CAMWorks 2015 also includes many other improvements that enhance overall ease of use and machining capability.
More info (open/close)
سیستم مورد نیاز
نرم افزار CAMWorks 2023
Before installing CAMWorks 2023, ensure that the following system requirements are fulfilled:SYSTEM REQUllREMENTS

Before installing CAMWorks 2023, ensure that the follow ing system
requirements are fulfilled:
Supported Microsoft Windows® Operating Systems
- 64-bit version of Windows 11
- 64-bit version of Windows 10
** Home editions of the above Operating Systems are not supported.

Supported CAD applications
CAMWorks runs as an Add-in w ithin SOL DWORKS ® or CAMWorks Solids. The following versions of 64-bit CAD applications support CAMWorks 2023x64 :
- SOLIDWORKS 2023
- SOLIDWORKS 2022
- CAMWorks Solids 2022

Note:CAMWorks Solids 2023 will be supported once released.
Hardware Requirements
RAM: 8 GB or more recommended
Video Card: Certified cards and drivers
Processor: Intel or AMO processors with SSE2 support.64-bit operating system required.
USB port: User may choose to have CAMWorks license on a USB dongle (key). CAMWorks Hardware dongle (key) plugs into the USB port.
Network Microsoft's Windows Networking and Active Directory network environments.
Install Media: Broadband Internet Connection

Adobe Reader
The CAMWorks Manuals and other documents are in PDF format. The Adobe Reader or equivalent application is necessary to view, read, navigate, search, and print the CAMWorks Manuals.
After CAMWorks is installed, you can access the CAMWorks Tutorials from the following
مشخصات
شرکت سازنده: Geometric Ltd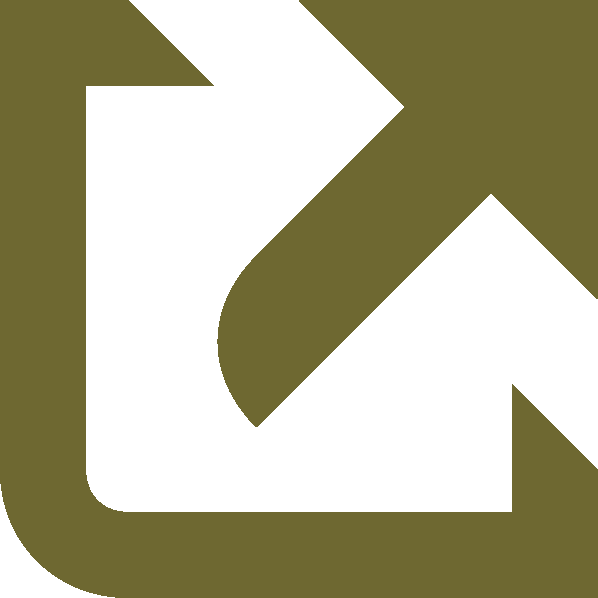 نام انگلیسی: CAMWorks 2023
شماره نسخه: v2023 SP2 Build 2023/0406
نام فارسی: کم ورکس ۲۰۲۳
حجم فایل: 1680 مگابایت
تاریخ انتشار: 14:24 - 1402/2/4 | 2023.04.24
منبع: پی سی دانلود / www.p30download.ir
امتیاز:

3.5/5