سوند فورژ (فورج) ۱۶
MAGIX Sound Forge Pro مجموعه‌ای از پردازشگرهای صوتی، ابزارها و Effect های موثر در زمینه‌ی ویرایش فایل های صوتی می‌باشد. این نرم افزار یکی از برنامه‌های قدرتمند در زمینه‌ی ضبط صدا، ویرایش، پردازش و رمزگذاری فایل چند رسانه‌ای می‌باشد. با ترکیب این برنامه با هر کارت صوتی سازگار با ویندوز می‌توان به راحتی به ضبط، ویرایش و ساخت فایل‌های صوتی پرداخت. با بهره گیری از واسط کاربری واضح و آسان این نرم افزار، عمل ویرایش به سادگی هر چه تمام تر امکان پذیر است. به کمک این نرم افزار می‌توان فایل‌های صوتی و تصویری را با فرمت‌های گوناگون مانند WAV ،WMA ،RM ،AVI و MP3 ضبط و ذخیره نمود. با بیش از 10 سال تجربه، Sound Forge استانداردهایی در زمینه‌ی ویرایش حرفه‌ای صدا معرفی نموده است. اجرای اعمالی چون Cut ،Paste ،Mix ،CrossFade و Delete بر روی فایل‌های صوتی با سرعت‌های ناموازی و دقت بسیار بالا از امکانات قابل ذکر این نرم افزار می‌باشد.
قابلیت‌های کلیدی نرم افزار SONY Sound Forge Pro:
- ابزاری در زمینه‌ی کار بر روی فایل‌های صوتی
- قابلیت بازگشت آسان به اصل پروژه به منظور ادامه دادن عمل ویرایش
- پنجره‌ی لیست پخش به روز شده
- کپی گیری آمار بر روی کلیپ بورد به منظور مقایسه‌ی فایل‌های مختلف
- سرعت و آسانی در زمینه‌ی مشاهده‌ی دوباره و باز کردن فایل‌های صوتی
- پشتیبانی از ASIO
- قابلیت ضبط و اجرای دوباره
- ضبط خودکار بر اساس زمان تعیین شده انتخاب زمان شروع، پایان و مدت ضبط
- بهره مندی از Buffer ضبط مجدد
- بهره مندی از ابزار جدید Scrub برای جستجوی نواحی موجود در فایل صوتی
- و ...

MAGIX Sound Forge 16
SONY Sound Forge Pro is a professional tool that you can use to edit your audio files. It's not easy to work with, so first-time users with no experience in the audio editing department will probably have trouble managing it; the interface is clearly defined, and the elements of Sound Forge Pro are well organized.
After you import an audio file, you can start making the desired changes. So, you can play with various effects (acoustic mirror, amplitude modulation, chorus, delay, echo, distortion, pitch, reverb etc) and processes (auto trim, fade, invert, normalize, reverse, smooth etc).
Moreover, you can organize your favorite sound effects, play with tools (e.g. noise reduction, click and crackle removal, clipped peak restoration), or convert audio files (via Batch Converter under the Tools menu).
More info (open/close)
سیستم مورد نیاز
نرم افزار MAGIX Sound Forge 16
Operating Systems
You require a 32- or 64-bit version of one of the following operating systems:
Windows 11 | Windows 10

Minimum System Requirements
- Processor: 1 GHz
- RAM: 512 MB
- Graphics card: Onboard, min. resolution 1024 x 768
- Sound card: Onboard
- Hard drive space: 500 MB for program installation
- Program language: English

An Internet connection is required for program registration, validation and individual program features as well as one-time registration.
مشخصات
شرکت سازنده: مجیکس / MAGIX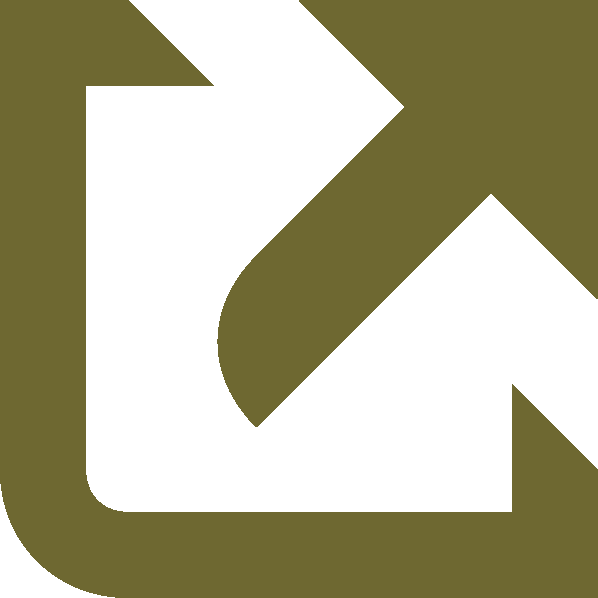 نام انگلیسی: MAGIX Sound Forge 16
شماره نسخه: v17.0.1.85 x64 + 16.1.4.71 x86
نام فارسی: سوند فورژ (فورج) ۱۶
حجم فایل: 782+853.5 مگابایت
تاریخ انتشار: 13:49 - 1402/1/13 | 2023.04.02
منبع: پی سی دانلود / www.p30download.ir
امتیاز:

5/5