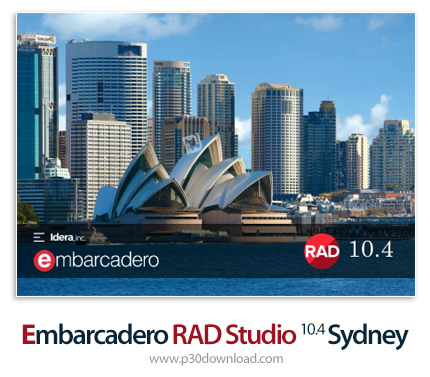 امبارکادرو رد استودیو
RAD Studio مجموعه مناسب و روشی سریع برای ساخت و توسعه برنامه های کاربردی ویژوال و کاملاً کاربر پسند برای ویندوز، مکینتاش، موبایل، دات نت، پی اچ پی و وب است. این مجموعه شامل زبان های برنامه نویسی Delphi, C++Builder, Embarcadero Prism و RadPHP بوده و تمام ابزارها و امکانات لازم برای برنامه نویسی را با حفظ سادگی، فراهم می کند تا برنامه نویسان با صرفه جویی در وقت خود، قادر به ساخت برنامه هایی قدرتمند تحت پلتفرم های مختلف (از جمله نوشتن برنامه های کاربردی با زبان دلفی برای ویندوز های 64 بیتی) باشند. RAD Studio یکی از محصولات شرکت Embarcader است.

قابلیت های کلیدی نرم افزار RAD Studio:
- ساخت برنامه برای ویندوز های 32 بیتی و 64 بیتی، مک، وب و موبایل
- سرعت بخشیدن به روند توسعه برنامه به وسیله RAD (Rapid Application Development)
- ایجاد برنامه های تعاملی با رابط کاربری خیره کننده
- پشتیبانی از تکنولوژی های HD و 3D برای ساخت رابط کاربری (در Windows, Mac و iOS)
- پشتیبانی از VCL و FireMonkey
- ایجاد برنامه های multi-tier (چند لایه) با سرور و کلاینت
- دسترسی آسان و کارآمد به تمامی دیتا سورس ها (data sources)
- امکان برقراری اتصال و کار با پایگاه داده های مختلف از جمله Microsoft SQL Server, InterBase, DB2, Oracle, Sybase, MySQL, Firebird و ...
- پشتیبانی از خدمات ذخیره سازی ابری Amazon و Azure
- حاوی مجموعه ای کامل از کامپوننت های پرکاربرد، با پشتیبانی از درگ و دراپ در محیط برنامه
- ساخت نوار ابزار های سفارشی
- و ...
Embarcadero RAD Studio
Embarcadero RAD Studio is the ultimate application development suite and the fastest way to build data-rich, visually engaging applications for Windows, Mac, mobile, .NET, PHP and the Web. RAD Studio includes Delphi®, C++Builder®, Embarcadero Prism™ and RadPHP™, enabling developers to deliver applications up to 5x faster across multiple desktop, mobile, Web, and database platforms including Delphi applications for 64-bit Windows.
More info (open/close)
سیستم مورد نیاز
نرم افزار Embarcadero RAD Studio
Hardware Requirements
RAD Studio requires at least:
- 1.6 GHz or faster processor.
- 2 GB of RAM.
- Between 6 GB and 60 GB¹ of available disk space.
- DirectX 11 capable video card that runs at 1024x768 or higher resolution.

You can run RAD Studio on the following versions of Windows:
- Windows 10
- Windows 8.1
- Windows 7 SP1
مشخصات
شرکت سازنده: Embarcadero Technologies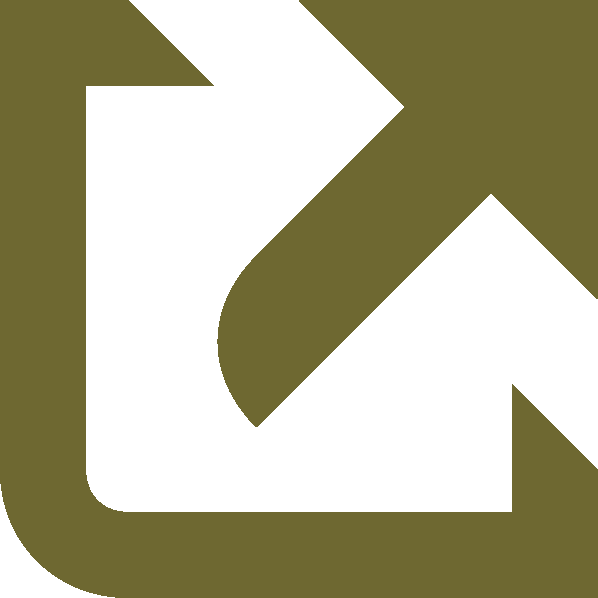 نام انگلیسی: Embarcadero RAD Studio
شماره نسخه: v10.4 Patch 1 Sydney
نام فارسی: امبارکادرو رد استودیو
حجم فایل: 6380 مگابایت
تاریخ انتشار: 10:50 - 1399/3/8 | 2020.05.28
منبع: پی سی دانلود / www.p30download.ir
امتیاز:

3.5/5