توست تینایوم برای مک
Roxio Toast Titanium یکی بهترین نرم افزار ها در زمینه رایت می باشد. این نرم افزار با قابلیت های کلیدی خود باعث شده که تبدیل به یکی از پر فروش ترین، کاربر پسندترین نرم افزار های رایت مخصوص مکینتاش شود.

قابلیت های کلیدی نرم افزار Toast Titanium:
- دارای سیستم Drag&Drop برای راحتی بیشتر
- رایت انواع سی دی و دی وی دی
- رایت فایل های Image
- Image گرفتن از دیسک ها
- پشتیبانی از سیستم Blurry
- رایت انواع فایل ها برای
ویندوز
و مک به صورت جداگانه
- رابط کاربری ساده و آسان
- استفاده از سریع ترین الگوریتم ها جهت رایت
- و ...
اما وجه تمایز Roxio Toast Titanium نسبت به سایر نرم افزارهای رایت در چیست؟

Roxio Toast Titanium با استفاده از سریع ترین الگوریتم های رایت توانسته است در سریع ترین زمان ممکن سکتور های سی دی یا دی وی دی را رایت کند. شما با استفاده از این نرم افزار ساده علاوه بر سرعت بخشیدن به عملیات رایت سی دی یا دی وی دی می توانید از محیط کاربری ساده و آسان آن لذت ببرید. همچنین امکان رایت کردن ایمیج هایی که قبلا آماده نموده اید را دارد.
Toast Titanium
Toast Titanium goes way beyond the very basic burning in the Mac OS and iLife software, and sets the standard for burning CDs, DVDs, and now Blu-ray discs on the Mac. Create superior sounding audio CDs with smooth crossfades and transitions. Enjoy your TV shows anywhere with exclusive TiVoToGo and EyeTV burning. Convert and export video for an iPod, PSP, mobile phone, and more. Burn files of any size, and automatically catalog the contents of your discs. Copy your audio CDs, movies and DVDs. There is no easier or faster way to save, share, and enjoy your digital media on disc.
Capture
Record directly from your screen, and capture video from portable devices, discs or the web. Import audio from LPs, tapes and online sources.
Convert
Convert video from the web, EyeTV tuners, Flip Video™ camcorders, to play on iPad™, iPhone®, video game consoles and more.
Copy
CDs, DVDs and Blu-ray discs - even using multiple drives. Copy dual layer DVD-Video discs on to 4.7 GB single-layer discs.*
Burn
Toast is the easiest and fastest way to burn your digital media on to CD and DVD for both Mac and PC. Burn music, data, or create DVD movies complete with titles, menus and chapters.
Share
Publish your video directly to YouTube™, Facebook®, or Vimeo®. Toast will even automatically tweet your YouTube and Vimeo links.
More info (open/close)
سیستم مورد نیاز
نرم افزار Toast Titanium برای مکینتاش
Intel, OS X 10.7 or later (partial functionality on OS X 10.8)
مشخصات
شرکت سازنده: روکسیو / Roxio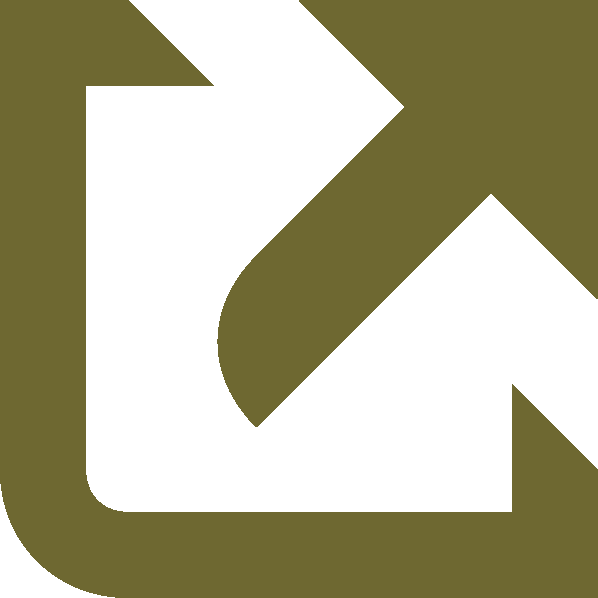 نام انگلیسی: Toast Titanium
شماره نسخه: v17.4
نام فارسی: توست تینایوم
قیمت: 79.99 دلار آمریکا (صرفاً جهت اطلاع)
حجم فایل: 390 مگابایت
تاریخ انتشار: 21:01 - 1398/2/14 | 2019.05.04
منبع: پی سی دانلود / www.p30download.ir
امتیاز:

5/5