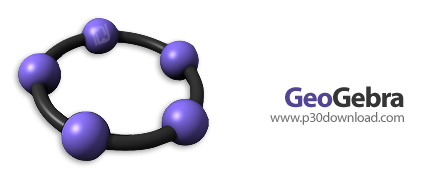 نرم افزار GeoGebra
نرم افزار Geogebra محصول تیم متخصص با پشتیبانی دانشگاه سالزبورگ اتریش و سرپرستی مارکوس هوهن وارتر است که برای ترسیم اشکال هندسی به کار میرود. نرم افزار پوشش نسبتاً جامعی به مباحث حساب، جبر و هندسه فراهم کرده است. در برنامه محیط ترسیم اشکال هندسی، محیط ورود فرمان های ریاضی و ناحیه اطلاعات جبری در نظر گرفته شده است. خروجی جاوا اپلت این نرم افزار بدون نقص به همراه گزینه های فراوانی است که طراح آموزشی را قادر به تولید طرح درس های تعاملی با کیفیت بالا می کند. نرم افزار GeoGebra در مقایسه با دیگر نرم افزارها از لحاظ توانمندی های ترسیمی، ظاهر، وسعت عمل، محتوای آموزشی برای معلمین و دانش آموزان، ارتباط با کاربران، خروجی جاوا و بروز بودن مناسب ترین نرم افزار محسوب می شود.

GeoGebra
GeoGebra is a very useful mathematics tool for education in secondary schools, which brings together geometry, algebra and calculus.

GeoGebra is also a dynamic geometry system, meaning you can do constructions with points, segments, vectors, lines, conic sections as well as functions and change them dynamically afterwards.
More info (open/close)
مشخصات
شرکت سازنده: GeoGebra Inc.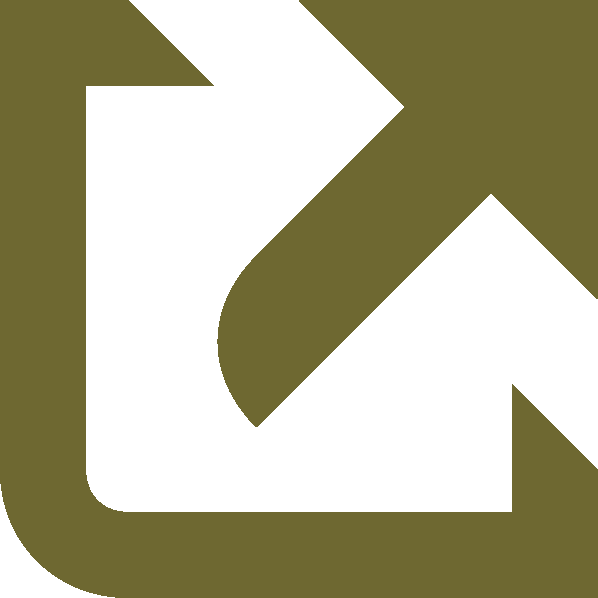 نام انگلیسی: GeoGebra
شماره نسخه: v6.0.744.0
حجم فایل: 98.8 مگابایت
تاریخ انتشار: 12:48 - 1401/8/18 | 2022.11.09
منبع: پی سی دانلود / www.p30download.ir
امتیاز:

3.5/5