کالی لینوکس
Kali Linux یک توزیع لینوکس برای انجام تست‌های امنیت و هک می‌باشد. این توزیع توسط تیم سازندهٔ بک ترک ساخته شده و برخلاف بک ترک که بر پایهٔ اوبونتو بود، کالی بر پایهٔ دبیان است. پروژهٔ بک ترک دیگر توسط تیم سازندهٔ آن پشتیبانی نمی‌شود و کالی جایگزین آن شده است.
BackTrack که در واقع نسخه ی قبلی کالی محسوب می شود، یکی از توزیع های منبع باز (open source) لینوکس بود که بیشتر با هدف کمک به متخصصین امنیت شبکه/آی تی برای انجام تست نفوذ و کشف نقاط ضعف طراحی شد و برای کاربرانش مجوعه ای از ابزارهای امنیتی حرفه ای و قدرتمند را فراهم می نمود.
برای استفاده از Kali Linux شیوه های زیادی وجود دارد، می توان آن را بر روی هارد دیسک نصب نمود، بر روی ماشین مجازی اجرا کرد و یا با Live CD و یا Live USB بوت کرد.

بر روی این سیتم عامل تست های نفوذی بسیار زیادی از جمله Wireshark (تجزیه و تحلیل پکت)، nmap (یک جستجوگر پرت)، John the Ripper (شکستن رمز عبور) ، Aircrack-ng (تست نفوذ به شبکه های محلی) انجام شده و تمام آن ها موفقیت آمیز به پایان رسیده است.

قابلیت های کلیدی نرم افزار Kali Linux:
- سفارشی سازی کامل فایل های ISO و امکان ایجاد ایمیج های سفارشی از Kali Linux
- انعطاف پذیری بالا در تعریف ویژگی ها و امکان ایجاد self installing, reverse VPN auto-connecting و network bridging Kali image
- نصب از روی USB
- رمزگذاری کامل با LUKS Full Disk Encryption یا FDE
- استقرار خودکار سیستم عامل Kali
- مسترینگ ابزارهای حرفه ای لینوکس کالی با بسته های متا کالی ( Kali Metapackages )
- پشتیبانی از بوت EFI
- ارائه شده به صورت یک دی وی دی لایو با امکان اجرا از روی دی وی دی و یا نصب بر روی هارد دیسک
- اجرا از طریق ماشین مجازی
- قابل استفاده برای تمام ارگان ها، نهادها و شرکت های آی تی
- قابل استفاده برای تمام افراد فعال در زمینه امنیت فناوری اطلاعات با هر سطحی از تخصص
- تست میزان نفوذ پذیری و امنیت
- دارای مجموعه ابزار های امنیتی کامل و به روز
- و ...
Kali Linux
Kali Linux is a Debian-derived Linux distribution designed for digital forensics and penetration testing. It is maintained and funded by Offensive Security Ltd. Mati Aharoni, Devon Kearns and Raphaël Hertzog are the core developers.
Kali Linux is preinstalled with over 600 penetration-testing programs, including nmap (a port scanner), Wireshark (a packet analyzer), John the Ripper (a password cracker), Aircrack-ng (a software suite for penetration-testing wireless LANs), Burp suite and OWASP ZAP (both web application security scanners). Kali Linux can run natively when installed on a computer's hard disk, can be booted from a live CD or live USB, or it can run within a virtual machine. It is a supported platform of the Metasploit Project's Metasploit Framework, a tool for developing and executing security exploits.
More info (open/close)
سیستم مورد نیاز
نرم افزار Kali Linux
System Requirements
The installation requirements for Kali Linux will vary depending on what you would like to install and your setup. For system requirements:
- On the low end, you can set up Kali Linux as a basic Secure Shell (SSH) server with no desktop, using as little as 128 MB of RAM (512 MB recommended) and 2 GB of disk space.
- On the higher end, if you opt to install the default Xfce4 desktop and the kali-linux-default metapackage, you should really aim for at least 2 GB of RAM and 20 GB of disk space.
- - When using resource-intensive applications, such as Burp Suite, they recommend at least 8 GB of RAM (and even more if it is a large web application!) or using simultaneous programs at the same time.
مشخصات
شرکت سازنده: Kali Linux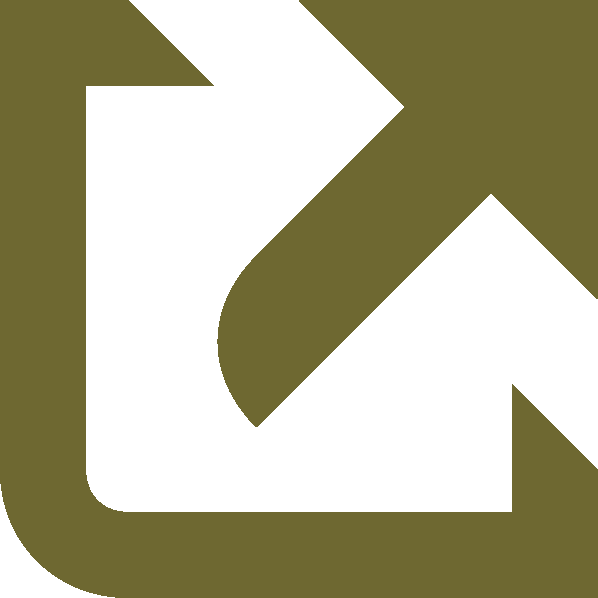 نام انگلیسی: Kali Linux
شماره نسخه: v2021.1
نام فارسی: کالی لینوکس
حجم فایل: 2609+3000 مگابایت
تاریخ انتشار: 12:05 - 1401/4/10 | 2022.07.01
منبع: پی سی دانلود / www.p30download.ir
امتیاز:

3.5/5