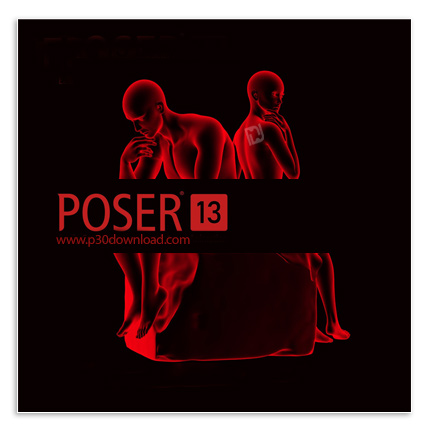 پوزر پرو ۱۳
می توان گفت استفاده از نرم افزار Poser Pro، سریع ترین راه برای تیم های حرفه ای و افرادی است که به صورت تخصصی در زمینه پروژه های انیمیشنی و طراحی و ساخت کاراکترهای سه بعدی متحرک و از پیش تنظیم شده، فعالیت دارند. این نرم افزار دارای کتابخانه ای با حجم حدود 3 گیگابایت، شامل محتویات مختلفی از جمله کاراکترهای از پیش طراحی شده و ابزارهای قدرتمند طراحی است تا کاربران به راحتی قادر به صرفه جویی در منابع و زمان انجام پروژه باشند. Poser Pro با فراهم کردن یک سیستم بر پایه گره ها بهترین نرم افزار برای ویرایش عناصر، موهای داینامیک، البسه داینامیک و ابزار مختلف برای ساخت مورف می باشد. در واقع این نرم افزار امکان نمایش انیمیشن ها واقع گرایانه در یک ویدئو را برای شما فراهم می کند و طرح بدن و استایل آن در خروجی نهایی بسیار واقعی خواهد بود.
قابلیت های کلیدی نرم افزار Poser Pro:
- رابط کاربری پیشرفته به همراه ابزارهای حرفه ای و کاراکترهای آماده
- ساخت لباس های پویا مبتنی بر رشته های مو
- شامل پلاگین های PoserFusion hosting
- طراحی قدم زدن و حرکت های چهره هنگام صحبت کردن
- بهینه شده برای سیستم های چند هسته ای 32bit و 64bit
- کاهش زمان رندر کردن صحنه ها ، پس زمینه و ..
- پشتیبانی از OpenGL و استفاده از تمامی قدرت کارت گرافیک
- پشتیبانی از خروجی HDRI
- تصحیح گاما و تخصیص مقادیر آن برای تکسچرها و عکس های خروجی
- تصحیح فیزیکی نور به منظور ایجاد نورهای واقع گرایانه در تصویر نهایی
- بازدهی بالا برای سازندگان بازی، هنرمندان دیجیتال، نقاشان حرفه ای، سازنده های انیمیشن
- ریگ کردن نقشه های سنگین
- انتقال خودکار نقشه های سنگین
- گروه بندی عناصر
- دسته بندی تمامی صحنه های در کتابخانه نرم افزار
- پشتیبانی از چندین انتخاب و Drag & Drop
- ساخت موهای کاملا واقع گرایانه
- کش کردن تکسچرهای از پیش رندر شده
- تصحیح گاملا و رندرینگ خطی
- پشتیبانی از Python 2.7
- پشتیبانی بهتر از COLLADA
- سایه زن زیر سطحی و متفرق (SSS) برای ساخت افکت های نوری پراکنده در عناصر نیم شفاف
- FastScattering برای ساخت افکت های فسفری
- رندر لایه های PSD برای بهینه سازی ترکیب ها
- و ...
Poser Pro 13
Poser Pro is a powerful 3D character creator and animation tool, and includes ready to use content for graphics professionals, illustrators, animators and designers. For 20 years Poser has been the preferred 3D animation software and character creator for rendering static or animated digital content. Poser Pro includes robust 3D character creation tools including clothing fitting, morph target creation, weight mapping tools, network rendering and the full collection of Poser features, but in a native 64-bit application. The included set of PoserFusion plug-ins are perfect for content integration with Lightwave, CINEMA 4D, 3ds Max and Autodesk Maya, as well as Z-brush via our Go-Z support.
More info (open/close)
سیستم مورد نیاز
نرم افزار Poser Pro 13
System Requirements for Poser 13

System requirements for Poser installation are as follows:
Windows
- Windows 10 or later (64-bit OS required).
- 2 GHz Intel Core 2 or newer, Athlon X2 64 or newer (2.5 GHz or faster, 4 core or more recommended).
- 4 GB system RAM (8 GB or more recommended).
- OpenGL enabled graphics card or chipset required for hardware accelerated preview.
- 24-bit color display, 1440 x 900 minimum resolution. (2k monitor recommended)
- 3 GB free hard disk space (25 GB required to install all included content).
- USB drive (physical USB product only)
- Internet connection for updates and required periodic online activation.
- CUDA and Optix enabled device recommended for hardware accelerated final rendering (2 GB RAM minimum, Compute Capability 5.0 minimum).
- Optix-accelerated raytracing requires Nvidia RTX or Turing GPU, or newer.
- ZBrush 2022.7 required for GoZ interoperability.
مشخصات
شرکت سازنده: Bondware Poser Pro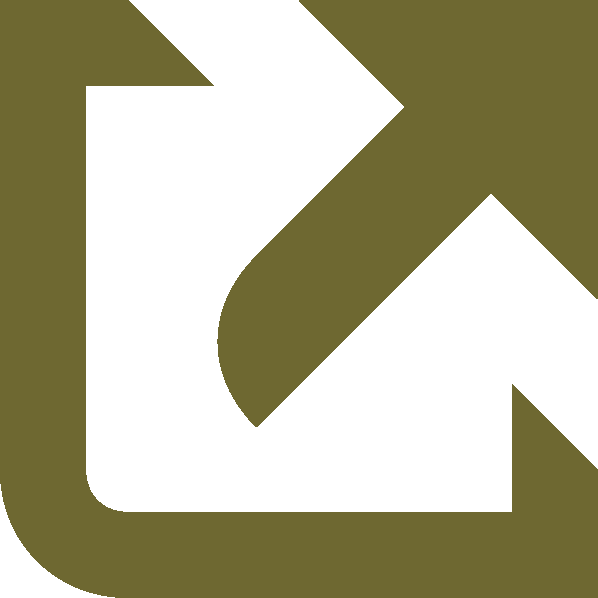 نام انگلیسی: Poser Pro 13
شماره نسخه: v13.0.339
نام فارسی: پوزر پرو ۱۳
قیمت: 499.99 دلار آمریکا (صرفاً جهت اطلاع)
حجم فایل: 468 مگابایت
تاریخ انتشار: 15:17 - 1402/2/30 | 2023.05.20
منبع: پی سی دانلود / www.p30download.ir
امتیاز:

3.5/5