سای منو
SyMenu یک ابزار رابط و میانبر جهت مدیریت، فهرست بندی و دسترسی سریع به مجموعه ایی از برنامه های پرتابل در ویندوز می باشد. این نرم افزار به مجموعه ایی بزرگ و در حال رشدی از نرم افزارهای پرتابل (بدون نیاز به نصب) دسترسی دارید و می توانید به طور خودکار آن ها را نصب، به روزرسانی یا حذف کنید. کاربران حرفه ای تر معمولا حین کار به صورت مدام به ابزار ها و برنامه های مختلف نیاز دارند و زمانی که با شلوغ بودن محیط دسکتاپ و زیاد بودن تعداد برنامه های نصب شده روی سیستم روبرو می شوند، پیدا کردن آیتم مورد نظرشان ممکن است کمی وقت گیر و پر دردسر شود. در این حالت استفاده از نرم افزار فوق العاده کاربردی SyMenu به شدت احساس می شود، چرا که SyMenu به طور خودکار برنامه های پرتابل دانلود شده را فهرست بندی و مرتب می کند. استفاده از این نرم افزار سبک و کم حجم بسیار ساده می باشد و تنها کافیست از طریق نوار جستجو، برنامه هایی را که می خواهید پیدا کنید و با انتخاب آن را دانلود کنید.

قابلیت های کلیدی نرم افزار SyMenu:
- دسترسی به نرم افزار های پرتابل در کوتاه‌ترین زمان ممکن
- کاملترین مجموعه نرم افزارهای پرتابل (بدون نیاز به نصب) شامل ۱۵۵۳ ابزار کاربردی
- امکان سفارشی سازی کامل منو و آیتم های نمایشی
- امکان نصب، به روزرسانی یا حذف خودکار برنامه های موجود در مجموعه
- اجرای برنامه ها به حالت های مختلف Run, RunAs, Open folder, Show Properties, Run as Admin, Configure
- نوار جستجو برای پیدا کردن فوری آیتم مورد نظر
- لینک کردن فولدرهای مختلف به برنامه
- شناسایی خودکار برنامه های پرتابل
- و ...

ویژگی نسخه ارائه شده توسط پی سی دانلود:
- از آنجاییکه دانلود تمام نرم افزار ها مجموعه در ایران بعضاً با مشکل تحریم ها و محدودیت ها روبرو بوده، ما ابتدا تمام نرم افزار های موجود در مجموعه را به صورت کامل دانلود کرده ایم و در اختیار شما قرار داده ایم، به گونه ایی که شما بعد از نصب نیاز به دانلود ندارید و فقط مواردی که ممکن است در آینده به روز شوند را لازم است آپدیت کنید.

SyMenu
SyMenu is a portable menu launcher and a Start Menu replacer to organize your applications quickly and easily.
On top of that SyMenu is able to automatically index any application installed on the host pc.
But the real power of SyMenu unfolds when you approach its integrated large and daily growing suites of freeware programs.
More info (open/close)
سیستم مورد نیاز
نرم افزار SyMenu
- Windows 2000, XP, 2003 Server, Vista, 2008 Server, Windows 7, Windows 8, Windows 10 (both 32bit and 64bit versions)
- You need .NET Framework 2.0 or higher installed.
مشخصات
شرکت سازنده: UGMFree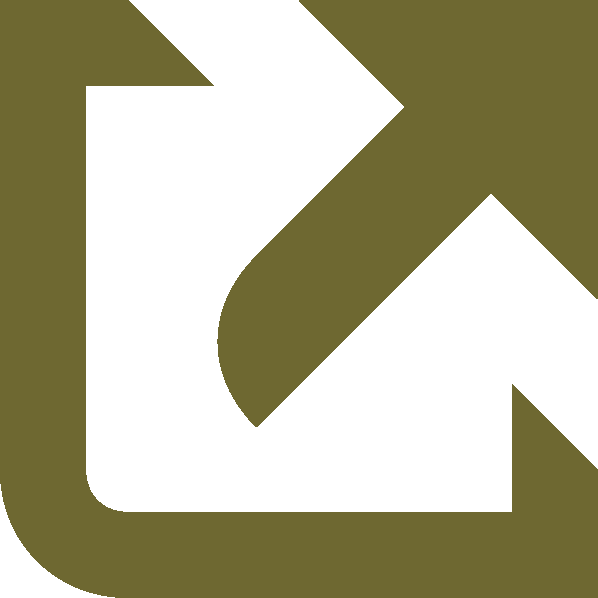 نام انگلیسی: SyMenu
شماره نسخه: v6.14.76.60
نام فارسی: سای منو
حجم فایل: 35300 مگابایت
تاریخ انتشار: 00:13 - 1400/1/7 | 2021.03.27
منبع: پی سی دانلود / www.p30download.ir
امتیاز:

5/5