سیلوت ۲۰۲۳
با پیشرفت روزانه صنعت جلوه های ویژه نیاز کاربران به برنامه هایی هر چه سریعتر و پیشرفته تر در این عرصه بیشتر از پیش می گردد. نرم افزار هایی که در عین کاربری ساده و قابل فهم بتوان با استفاده از آن ها جلوه هایی با کیفیت تولید نمود. Silhouette از جمله نرم افزار های قدرتمند در زمینه ی ساخت جلوه های ویژه است که با بهره گیری از آن می توان انواع جلوه ها و افکت ها مانند non-destructive paint ،keying ،matting ،warping ،morphing و ابزار تبدیل 2D و 3D و همچنین رتوسکوپی که به عنوان یکی از نقاط قوت و قابلیت های تحسین شده ی این نرم افزار شناخته می شود را ایجاد کرد.
قابلیت های کلیدی نرم افزار Silhouette:
- دارای موتور رتوسکوپی بسیار قدرتمند
- ساخت انواع جلوه ها و افکت ها
- تغییر سایز عکس ها و فایل ها به دلخواه کاربر
- پشتیبانی از فایل های چند بخشی
- امکان فوکوس و مات نمودن تصویر
- انجام Paint بر روی تصاویر
- امکان انتقال اشیا ما بین پروژه ها
- امکان اسکریپت نویسی fx.globals
- امکان تعریف Keyframe ها
- و ...
Silhouette 2023
Academy and Emmy Award-Winning VFX Tools. Boris FX Silhouette is here! Silhouette is a best-in-class, GPU-accelerated compositing application, delivering the industry's most robust non-destructive paint and roto tools to feature film and visual effects teams. Since 2005, Silhouette has made its mark on Hollywood's biggest films including Avatar, Black Panther, Avengers: End Game, and many more.

The Artists Tool for Roto, Paint & Tracking. Silhouette 2020 goes far beyond roto and effects cleanup tasks with tools to finish the most complex VFX shots thanks to node-based compositing with integrated keying, tracking, warping, morphing, OCIO color management, and OFX support for Mocha Pro and Sapphire plug-ins. Includes 143 VFX nodes with full stereoscopic support. New! Silhouette 2020 now includes integrated Mocha planar tracking for no additional charge OR the optional Silhouette + Mocha Pro bundle.
More info (open/close)
سیستم مورد نیاز
نرم افزار Silhouette 2023
Silhouette 2023
Windows: Windows 10 & 11

Hardware:
Recommended Hardware:
Processor: Intel or AMD processor
Memory: 8GB or more
Disk: High-speed disk array or SSD storage. 1GB of available disk space for caching and temporary files

Graphics Card:
NVIDIA GTX 460 or better
AMD Radeon 57xx series or better
OpenGL 2.1 capable graphics card
OpenCL 1.1 capable graphic card
4GB of graphics memory

Licensing options:
Nodelocked or floating license.

Architecture:
- Resolution independent
- Region of interest for enhanced performance
- OpenColorIO v2 color management
- GPU and OpenGL® accelerated
- Multi-processor support
- Mac M1 silicon support

Plugin Support:
Adobe After Effects and Adobe Premiere Pro
Foundry Nuke
Blackmagic Resolve and Fusion (support for MacOS & Windows only)
Autodesk Flame
Note: The Silhouette plugin option includes the Mocha Pro node, but does not include Particle Illusion or Sapphire effects.
مشخصات
شرکت سازنده: SilhouetteFX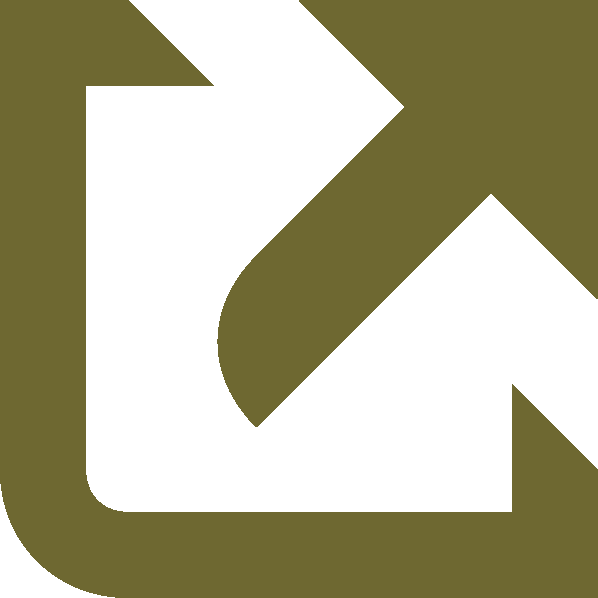 نام انگلیسی: Silhouette 2023
شماره نسخه: v2023.0.0
نام فارسی: سیلوت ۲۰۲۳
حجم فایل: 1423 مگابایت
تاریخ انتشار: 11:43 - 1402/2/7 | 2023.04.27
منبع: پی سی دانلود / www.p30download.ir
امتیاز:

3.5/5