نرم افزار ArtPro+ 22
ArtPro+ نرم افزاری حرفه ای جهت ویرایش فایل های پی دی اف برای بسته بندی و چاپ است. با استفاده از این نرم افزار می توانید طرح های بسته بندی را در قالب فایل های PDF و با در دست داشتن ابزار و ویژگی های متعدد و پیشرفته ویرایش کنید، بارکد ها را ذخیره کنید و از آخرین استاندارد های PDF در صنعت بسته بندی از جمله ISO 19593-1 بهره مند شوید. رابط کاربری بصری این نرم افزار بسیار جذاب و خلاقانه است به طوری که دسترسی ها و گرافیک به کار رفته در آن نه تنها کار را برای کاربر بسیار لذت بخش می کند بلکه سرعت و دقت را تا درصد بالایی بهبود می بخشد. با بهره گیری از آرت پرو، پی دی اف های متنوع و چشمگیر را برای چاپ و بسته بندی محصولات طراحی و ویرایش کنید و در نهایت با حفظ تصاویر، فونت ها و ... آن را ذخیره کرده و یا به اشتراک بگذارید.
قابلیت های کلیدی نرم افزار ArtPro+:
- ویرایشگر پی دی اف برای بسته بندی چاپ
- مطابق با استانداردهای پی دی اف برای بسته بندی
- ویرایش قدرتمند فایل های پی دی اف
- حفظ تصویر، فونت و اطلاعات به هنگام ذخیره و اشتراک فایل
- ذخیره ابرداده ها مانند اطلاعات بارکد
- رابط کاربری بصری بسیار جذاب و کامل
- یکپارچه با سایر نرم افزار های ESKO
- تکنولوژی قردتمند مدیریت کلاس رنگ
- و ...

ArtPro+ 22
ArtPro+ is a native PDF editor for packaging prepress. ArtPro+ reduces unintentional errors when editing. You can work directly on PDF files with a solid set of editing features.

-ArtPro+ imports normalized PDF and ArtPro files, saving metadata such as barcode information or screening information.
-PDF files edited with ArtPro+ are self-contained. They hold all image, font and profile information for trouble-free output & file sharing.
-ArtPro+ complies with latest PDF for packaging standards, such as ISO 19593.
More info (open/close)
سیستم مورد نیاز
نرم افزار ArtPro+ 22
Minimum System Requirements for ArtPro+ 22.07 (Windows):
- Processor type and speed : x64 (64-bit) compatible dual-core processor (Intel or AMD), minimum dual-core.
- RAM : Minimum 4 GB RAM (recommended: 8 GB RAM).
- Graphics card and video drivers : Supporting OpenGL 2.1 (or newer).
- Screen resolution : 1024 x 768 screen resolution (1280 x 1024 recommended).
- Color Management : ICC profiles used must be compatible with the CMS of the operating system.

- Virtualization :
- Virtualization is not recommended.
- Remote access to a physical machine is possible with network licenses, 3D viewing is not supported in this setup.

Supported Operating Systems:
- Windows 11 Pro
- Windows 11 Enterprise
- Windows 10 Pro
- Windows 10 Enterprise

**Unsupported Operating Systems:
- All 32-bit operating systems
- All home editions
- Windows Server (all editions)
- Windows 2000 (all editions)
- Windows Vista (all editions)
- Windows XP (all editions)
- Windows 7 (all editions)
- Windows 8 and 8.1 (all editions)
مشخصات
شرکت سازنده: Esko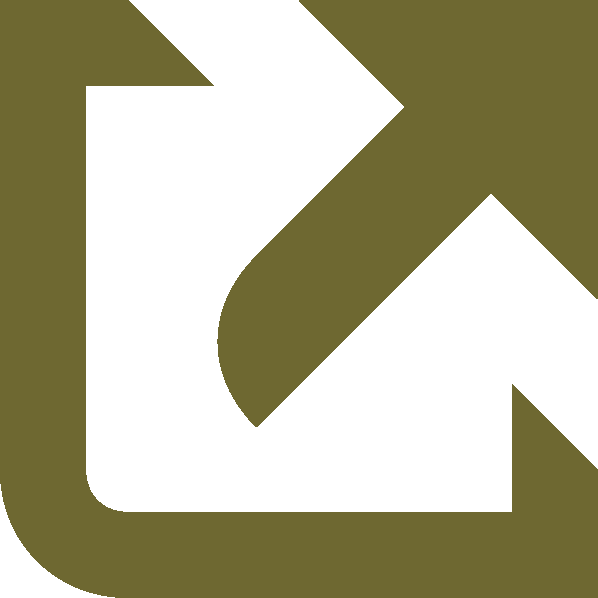 نام انگلیسی: ArtPro+ 22
شماره نسخه: v22.11 x64
حجم فایل: 882 مگابایت
تاریخ انتشار: 12:24 - 1401/8/15 | 2022.11.06
منبع: پی سی دانلود / www.p30download.ir
امتیاز:

3.5/5