ویندوز پی‌ای ۸ و ۱۰
ویندوز پی‌ای (Windows PE) یا همان WinPE که به عنوان ویندوز محیط پیش ‌از نصب شناخته می‌شود، یک نسخهٔ سبک از ویندوز است که در رایانه‌های شخصی، ایستگاه‌ های کاری و سرورها برای عیب‌یابی سیستم عامل به‌کار می‌رود. هنگامی که سیستم عامل شما دچار مشکلات اساسی شده است، شما می توانید از WinPE به عنوان یک سیستم عامل کوچک که از روی فلش یا دیسک بوت می شود استفاده کنید تا قادر به تشخیص و رفع معایب آن باشید. می توان گفت winPE به عنوان سیستم عامل زیربنایی است که امکان بازگردانی سیستم از دست رفته را فراهم می کند و جایگزینی برای دیسک بوت‌های ام‌اس-داس (MS-Dos) است و می‌تواند از راه فلش USB، پی‌اکس‌ای، آی‌پی‌اکس‌ای، هارد و یا سی‌دی- راه‌اندازی شود.
WinPE 10-8 دیسک قابل بوت (Bootable) از نسخه سبک ویندوز 10 و 8 است که برای تعمیر و نگهداری از کامپیوتر، هارد دیسک و پارتیشن ها، تهیه پشتیبان (بکاپ گیری) و بازیابی دیسک ها و پارتیشن ها، تشخیص و اصلاح مشکلات کامپیوتر، بازیابی اطلاعات و نصب ویندوز، کاربرد دارد. در نسخه ی WinPE 10-8، تیم Sergei Strelec دو ویندوز 10 و 8 را در یک بسته قرار داده است تا کاربران قادر باشند به ابزارهای مختلف این دو ویندوز دسترسی داشته باشند.

محتویات و ابزارهای موجود در WinPE 10-8:
(توضیحات و یا زیر مجموعه های مربوط به هریک را می توانید در قسمت متن انگلیسی مشاهده کنید)
- ایمیج ویندوز 32 بیتی (X86 Image)
- ایمیج ویندوز 32 بیتی (X64 Image contains)
- برنامه های ام‌اس-داس (MS-DOS)
- پشتیبانی از متدها و پروتکل های شبکه از جمله TCP/IP, NetBIOS, PPPoE و WLAN (Wi-Fi)
- اتصال به درایو های شبکه
- درایورها
- آنتی ویروس
- و ...
WinPE 10-8
Windows Preinstallation Environment (also known as Windows PE and WinPE) is a lightweight version of Windows used for the deployment of PCs, workstations, and servers, or troubleshooting an operating system while it is offline. It is intended to replace MS-DOS boot disks and can be booted via USB flash drive, PXE, iPXE,CD-ROM, or hard disk.

Bootable disk Windows 10 and 8 PE - for maintenance of computers, hard disks and partitions, backup and restore disks and partitions, computer diagnostics, data recovery, Windows installation.

- Composition of assembly:
WinPE10x86
WinPE10x64
WinPE8x86
WinPE8x86(Native)
More info (open/close)
سیستم مورد نیاز
نرم افزار WinPE 10-8
1. RAM 1 GB / Native 512 MB
2. PC with the ability to boot from CD/DVD-drive or USB.
مشخصات
شرکت سازنده: سرژیک استرلک / Sergei Strelec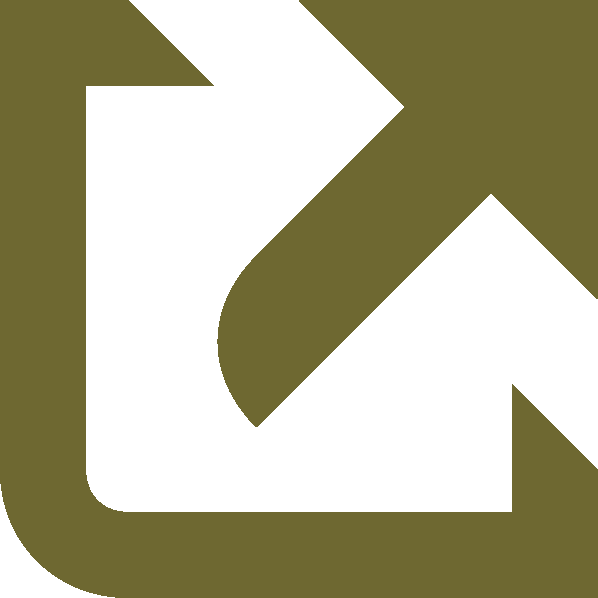 نام انگلیسی: WinPE 10-8
شماره نسخه: v2019.05.04
نام فارسی: ویندوز پی‌ای ۸ و ۱۰
حجم فایل: 3710 مگابایت
تاریخ انتشار: 14:40 - 1398/2/14 | 2019.05.04
منبع: پی سی دانلود / www.p30download.ir
امتیاز:

5/5