نرم افزار V-Ray For Maya
V-Ray یکی از کاربردی ترین پلاگین ها برای مایا است. با استفاده از این پلاگین بدون اینکه نیاز باشد اطلاعات زیادی از نحوه عمل موتور رندر وی ری بدانید می توانید صحنه های بسیار جالب و زیبایی را رندر کنید. این مجموعه که می توان آن را انتخاب اول حرفه ای ها دانست آنقدر قدرتمند است که با قدرت گرافیکی بالا رندرهای بسیار طبیعی و نزدیک به واقعیت می سازد.
قابلیت های کلیدی پلاگین V-Ray برای Maya:
- توانایی پیوست هر material به Maya hair
- پشتبانی از اتصال سایه ها
- پشتیبانی از VrayBlendMtl material
- پشتیبانی از چراغ های مستطیل بافت و مش
- توانایی مشخص کردن متغیرهای محیط زیست در خروجی نام تصویر با $var
- توانایی مشخص کردن متغیرهای محیط زیست در نامهای فایل bitmap و دیگر ابزار با $var
- و ...
V-Ray For Maya
V-Ray for Autodesk Maya supports most of the standard geometry primitives as well as some of the basic shaders inside Maya. Note, however, that as opposed to V-Ray for 3ds Max, V-Ray for Maya cannot use the standard Maya shaders, materials, lights etc. Instead, their functionality is emulated by V-Ray specific versions. Therefore, differences in the operation of the standard Maya components and their V-Ray equivalents is possible. In addition, the Hypershade graphs need to be mapped to the V-Ray plugin parameters system.

Geometry
The following geometry types are supported. Note: The list below is not exhaustive:
- Polygonal surfaces (optionally, these can be rendered as subdivision surfaces)
- NURBS surfaces (these are tesselated internally by V-Ray)
- Maya Subdivs surfaces – note that hierarchical edits are only partially supported. V-Ray will call the Maya API to subdivide the original mesh up to the last level that has hierarchical edits. If the required level exceeds 131072 vertices, a lower level will be chosen that has less than 131072 vertices. In the process some of the hierarchical edits may be lost. Creases are not supported.
More info (open/close)
سیستم مورد نیاز
نرم افزار V-Ray For Maya
Processor : Intel® Pentium ® IV or compatible processor with SSE4.2 support.
RAM : 4 GB RAM and 4 GB swap minimum – recommended 8 GB or more RAM, 8 GB or more swap file
USB Port : Required for hardware lock, preferably USB 2.0
TCP/IP : Only IPv4 is supported. IPv6 is currently not supported

The following table shows the versions of Autodesk Maya and operating systems on which V-Ray is supported. Note that V-Ray is only supported for 64 bit operating systems and 64 bit versions of Maya.
Maya 2015 : Windows ® 7 SP1, Windows ® 8, and Windows ® 8.1 Professional
Maya 2016 : Windows ® 7 SP1, Windows ® 8.1 Professional, and Windows ® 10 Professional
Maya 2017 : Windows ® 7 SP1 and Windows ® 10 Professional
Maya 2018 : Windows ® 7 SP1 and Windows ® 10 Professional
مشخصات
شرکت سازنده: chaos group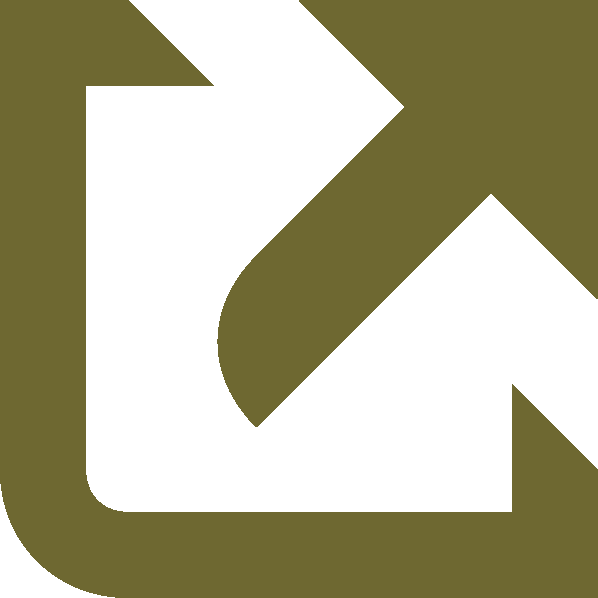 نام انگلیسی: V-Ray For Maya
شماره نسخه: vv5.20.02+v5.00.22+v4.12.02
حجم فایل: ~540 + 310 + 363 مگابایت
تاریخ انتشار: 12:01 - 1401/10/13 | 2023.01.03
منبع: پی سی دانلود / www.p30download.ir
امتیاز:

3.5/5